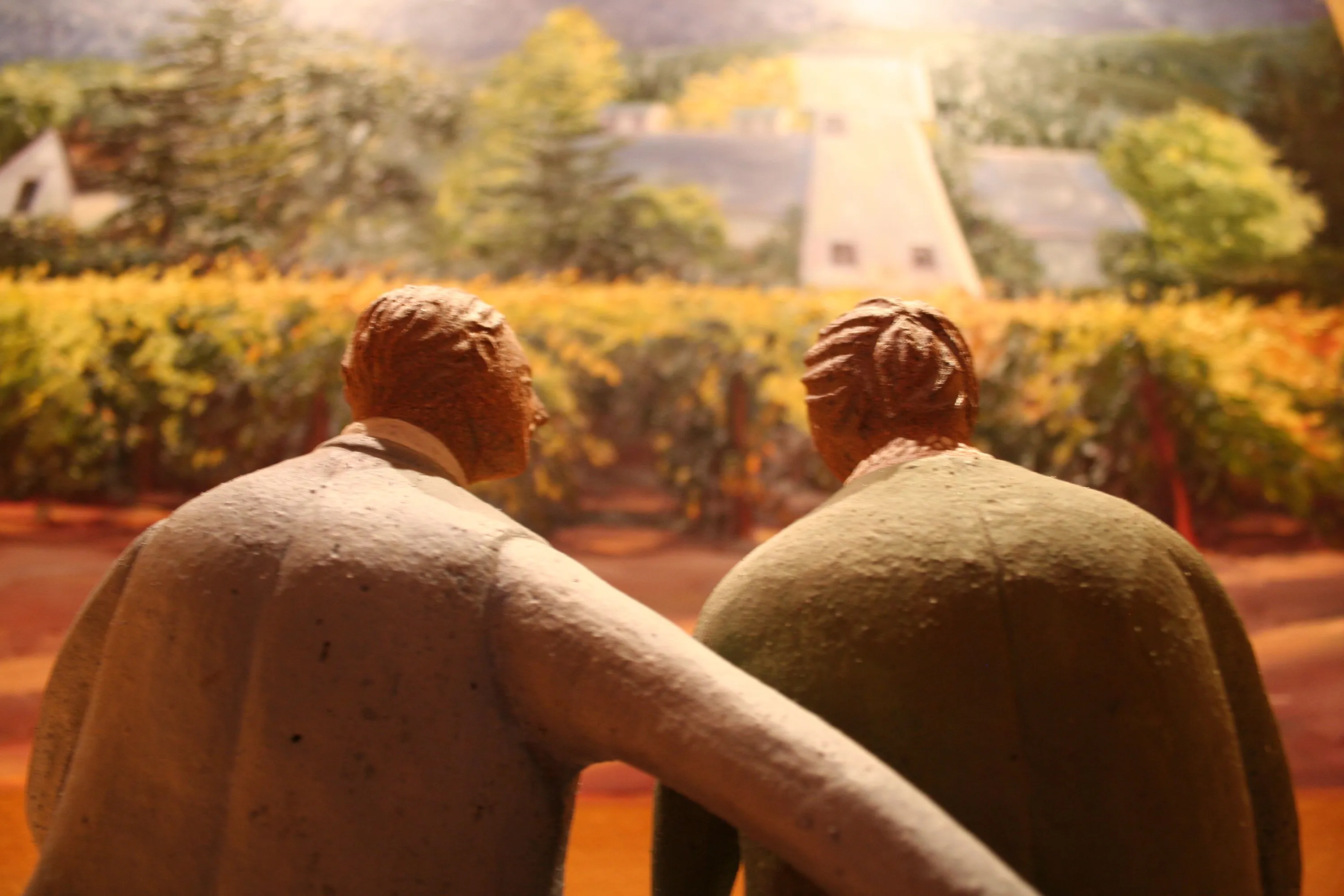 An intimate relationship can be one of the most profoundly challenging and healing relationships in our lives. In therapy, I invite couples to explore dynamics that keep you stuck in patterns of relating which prevent authentic expression and love from an attachment-based, emotionally focused perspective.
Emotionally Focused Couples Therapy (EFT) is a short-term treatment approach whose goal is the reconnection between partners. Adult attachment relationships are believed to have the same survival function as the mother-child bond, since ideally these attachments can provide the same love, comfort, support, and protection throughout the lifespan. However, due to our relationship histories, and the negative interaction cycles we get into with our partners, many of us have difficulties with trust and expressing emotion to those who mean the most to us.
When couples argue about such issues as jealousy, sex or money, the origins of these arguments are usually some form of protest from one partner about not feeling connected, not trusting, or not feeling safe or secure with the other partner. When those we are attached to are not available, or are not responding to our needs to feel close or supported, we feel distressed. We may become anxious or fearful, numb or distant.
We view the building of "a safe haven" in your relationship as our primary task, and we will try to focus on your primary needs -- to feel close, secure and responded to -- which probably underlie most of your couple's conflict.
Once this safe haven and feelings of connection are reestablished, you will be better able to manage conflict and the painful or difficult feelings that will inevitably arise from time to time in a close relationship. Furthermore, without so much defensiveness, each of you will be able to send clearer messages and will be better able to hear the other's perspective. You will be better able to collaborate, problem-solve, and compromise -- in short -- you'll be more of a team, which is the secret of a long-lived, successful relationship.
"Vulnerability sounds like truth and feels like courage. Truth and courage aren't always comfortable, but they're never weakness." -Dr. Brene Brown